IELTS Letter
The IELTS letter task is the first task in the general section of the IELTS writing exam. If you're taking the academic section you'll need to do the IELTS report task.
In this task you'll be given a briefing about a letter that needs to be written. You'll write the letter as yourself.
In the writing section you only have one hour to do both tasks. This means that you should only spend 20 minutes on the general task 1. If you spend longer you might not have time to finish task 2 fully. 
It's also very important that you remember the minimum word count for this task. This is 150 words. If you write less than this you'll be marked down, so always make sure you write enough.



How to Write an IELTS Letter
As with all IELTS writing tasks it's very important to read the question and answer it fully. The letter will be about a specific topic and you might be required to include more than one piece of information. If you don't include all the information you're asked for you'll lose marks.
You need to use a proper letter format. That means:
You need a greeting and the name of the person or 'Sir or Madam' (if the name is unknown) on the first line.

Then in the first paragraph you'll introduce yourself.

The second paragraph will explain what you want or why you're writing the letter. This is the main part of the letter.

The final and third paragraph will be for summarising what you'd like to happen and thanking the person you're writing to.

Then end with a suitable closing on the next line by itself, such as 'Yours sincerely', before including your name on the final line.
You should note that the task says you don't need to include your address at the top of the page as you would do with a real letter written to someone.
The letter you'll have to write is a formal letter so remember to write in a suitable style, such as not using contractions and addressing the person you're writing to respectfully by using formal language. This also means that you need to use a suitable IELTS vocabulary when writing your IELTS generals section task 1.



IELTS Writing Correction Service
The best way to get better at the general IELTS task 1 is to practice. This means that you need to write several letters, get them corrected by an IELTS tutor and then learn from your mistakes. This is all part of the IELTS writing preparation that you should be doing so you're ready to take the IELTS exam.
Excellent Proofreading and Writing offers an IELTS writing correction service. We've a team of experienced ESL teachers to help you write your IELTS letters better. If you've questions you can use the contact me page or come to the Excellent Proofreading and Writing Facebook page.

Return to IELTS Writing from IELTS Letter
Return to Excellent Proofreading and Writing Homepage from IELTS Letter
Back to top of page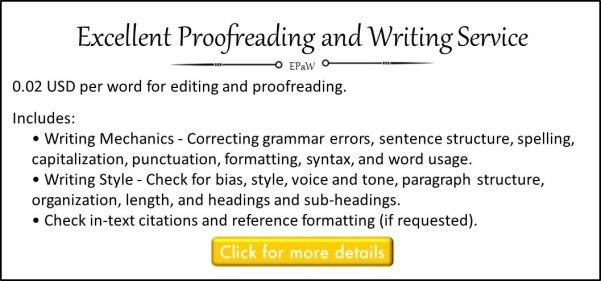 Back to top of page

By Jolyon Dodgson, copyright © 2011-2020. 
Excellent-Proofreading-and-Writing.com - Proofreading and writing help for excellent first impressions. 
Google