How to Make a Website
There are many different methods recommended by many different experts about how to make a website.
As you're reading a page about making websites I'll assume you're not an expert on the topic.
So what's the first thing you should think about when starting to make your own website?

Can I do it myself?
This is something you should think about carefully. As if you can't do it yourself it could start to get very expensive. Professional (and not so professional) website editors or designers will charge you a lot of money to make your site for you. And then, charge you some more when you need changes making or something adding.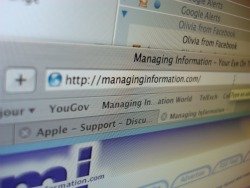 So it's better, much better, if you can make your own website.
It'll save you a lot of money and give you plenty of control over how everything looks. If there's something you can't do yourself there are lots of sites on the web where you can hire a freelancer for a one off job. These sites offer great value for money and you get the work done when you need it.
Making a website isn't difficult if you choose the right tools.
I've made this website all by myself with no previous experience of website building.
When I first decided that I wanted a website for my new business I did an internet search for something like 'how to make a website' or something similar. I then spent a few months reading information and looking at all my options.
During these couple of months my pile of paper, with useful or important information written on it, got bigger as did the list of things I needed to do once I'd decided where I'd make my site.
I realized there was much more to having my own site and online business than writing the contents of a dozen or so webpages, and then waiting for the work to flow in.
This didn't put me off having my own business website, I just realized that managing the website would take as much of my time as actually doing any paying work I got from it.
My brain was spinning from reading and trying to remember everything, while also understanding the technical terms and in what order everything needed doing.



Help Making a Website
But then I happened to follow a link, from one of the better sites I'd found with useful information, to a company called Site Sell who made a product called Solo Build It (SBI). At first I was sceptical but then remembered that the site I'd come from was a good, high quality site from which I'd only got useful information.
I read all the information about how to make a website and the free ebooks (like this one –Make Your Words Sell!) from Site Sell and finally decided that this was exactly what I needed. They'd everything in one place, and for a set, very reasonable, price. There'd be no hassle trying to get different tools to work together or find the right tool when I needed it. It was all there together.
I've not looked back since, now 6 months latter as I write this page my site is getting a regular stream of visitors and I'm starting to earn money.
SBI doesn't make your site for you, but they give you all the tools to be successful. There's everything for anyone who knows nothing (like me at the time), to those who understand website coding but not the business side, to 'experienced' website builders who want to remove most of the hassle and concentrate on making money from their site rather than spending all day troubleshooting.
Please follow the links to SBI, from this page or elsewhere in my site, and have a look at all the information.

When you're ready, come back and see my pages, which can help you make the best site possible, about website writing, website content, the language used and how to proofread your website so you make a good impression.
If you'd like to ask me any questions about how to make a website or produce the best written material for your site content, come and visit the Excellent Proofreading and Writing Facebook page. If you need help with your website writing you can also see the page about my proofreading service where I can help you improve your content.

Return to Website Writing from How to Make a Website
Return to Excellent Proofreading and Writing Homepage from How to Make a Website
Back to top of page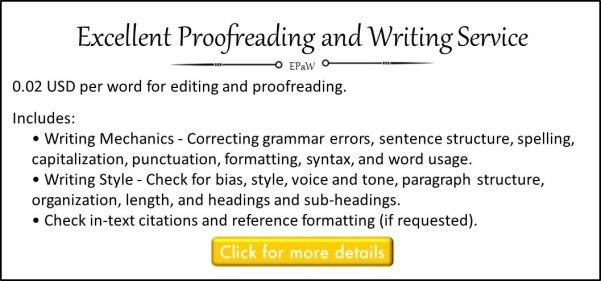 Back to top of page

By Jolyon Dodgson, copyright © 2011-2020. 
Excellent-Proofreading-and-Writing.com - Proofreading and writing help for excellent first impressions. 
Google