Help Building a Website
Do you need help building a website?
Have you started and don't know what to do next?
Or not even started and don't have a clue where to begin?
There are many different sources of information and help you can use when starting to build your own website. This section of my site contains a lot of help, such as the pages about:
But if you're a complete beginner, or even, a not so complete beginner, the best place to find all the tools and information you could need for help building a website would be at the Solo Build It (SBI) website.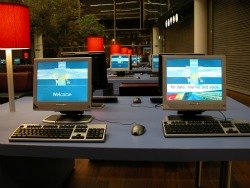 They provide all the tools and help you could need, in one place, to build a website.
I used SBI to make this site you're reading right now. I knew nothing about site building when I started but now I've a site with over 100 pages and many visitors each day.
Their tools make all the technical aspects of website building easy, simple and quick so that you can focus on writing the website content for your pages and getting the presentation just right. This will mean that Google and human visitors like your site so it'll get a good reputation and even more visitors.
This means even more people being exposed to what you want to tell them or coming and buying stuff from your site so you make money.




What Tools does SBI Offer?
There are SBI tools to help you through the whole website building process. These include help with:
Choosing the topic and theme

Deciding what keywords to base you pages around

The design of the site

Building your pages

Optimizing your pages for keyword usage

Finding partners to link to your site

Promotion of your site

How to make money from your site
Each of the tools that helps you with these stages, and more, are included in the subscription price. You buy your monthly or yearly subscription and everything you'll need is included.
No extra costs.

No hidden charges.
Everything you need you get in one package. It's all designed to work together and there's plenty of online help if you're having problems.Also there's a very helpful forum full of useful information and other SBI site owners who've been there and done that, and are happy to help you as they had people help them in the forums when they were first starting.

I use Solo Build It and am happy to answer any questions you might have. You can visit the contact me page to send me a question or visit the Excellent Proofreading and Writing Facebook page for any help you might need when building a website.

Return to Website Writing from Help Building a Website
Return to Excellent Proofreading and Writing Homepage from Help Building a Website
Back to top of page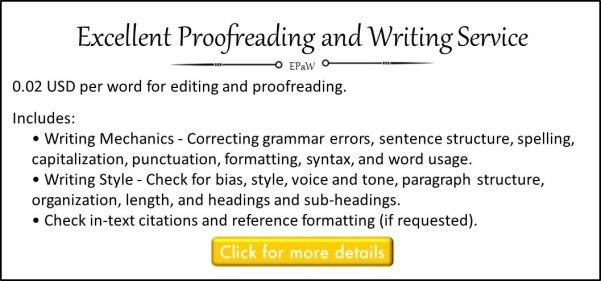 Back to top of page

By Jolyon Dodgson, copyright © 2011-2020. 
Excellent-Proofreading-and-Writing.com - Proofreading and writing help for excellent first impressions. 
Google